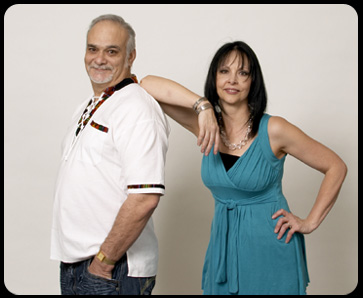 Lifestream Ministries International was founded in 2006. The ministry mandate is expressed is the following scripture:

They shall speak of the glory of Your kingdom
And talk of Your power;
To make known to the sons of men Your mighty acts
And the glory of the majesty of Your kingdom.
Your kingdom is an everlasting kingdom,
And Your dominion endures throughout all generations.
Ps 145:11-13 NASU


We are very aware though, that the 5-fold ministry gifts of Ephesians 4 aren't all about exercising our own ministries, but they are about equipping, equipping, equipping! Therefore, in addition to demonstrating the works of Jesus ourselves, we are determined to do everything within our power to train and equip others to be all God has called them to be, and do all God has called them to do. We have committed ourselves to do our part in raising up God's end-time army.

Lifestream Ministries is also committed to preach and teach the Word of God regionally and internationally, through all available media.