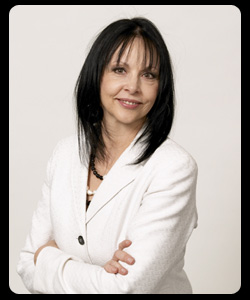 Delaine operates in a revelatory teaching anointing. She is a passionate preacher of God's Word, stirring the hearers to press on to know Him, who is the Living Word. Knowing that God, "in these last days has spoken to us in His Son, whom He appointed heir of all things", Delaine sees all the blessings of the eternal Kingdom as available through living in the fulness of Christ.


With an emphasis on spiritual warfare, Delaine urges believers to stand up against the works of the enemy, "recover all", and expand the Kingdom. She desires to raise up and equip a spiritually combatant generation who will do the works of Jesus.

Along with preaching and teaching, Delaine writes teaching newsletters, books, and study materials. She is the creative side of the ministry, receiving inspiration on new ways to expand boundaries and venture into new outreaches of the ministry.